OLD RADIO
February 2001 Column
Return to the Old Radio home page.
Joseph M. Hoffmann, W2DST
A Station Lost in Time
This is a collection of photos taken by Lou Leonard, WA2UIJ.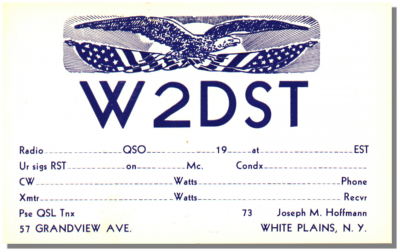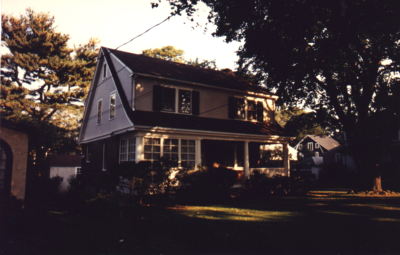 57 Grandview Ave., White Plains, NY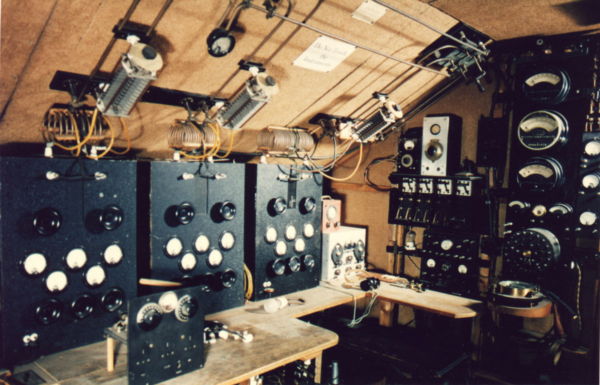 This is the photo used in QST this month. Left to right: 20-m, 40-m, 80-m, Leeds receiver, test panels.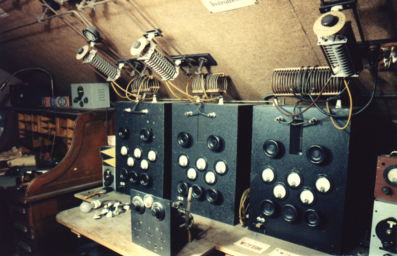 Same transmitters, looking the other way. Note the oak desk.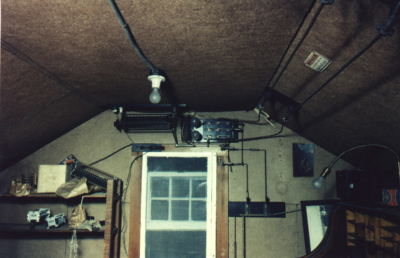 Still looking the other way, past the oak desk to the antenna tuner.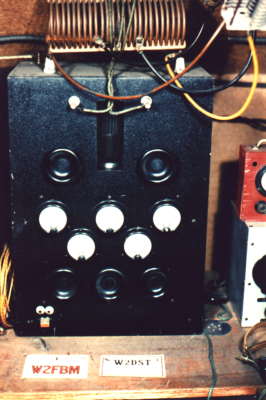 Close-up of the 80-m transmitter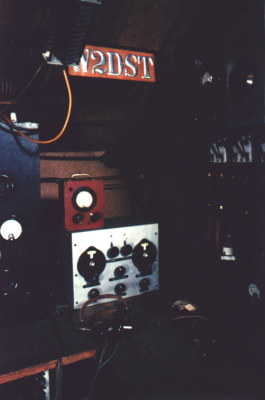 The Leeds Company receiver.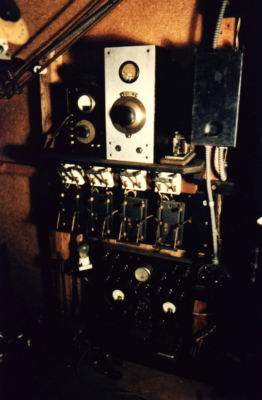 To the right of the Leeds, this is the homebrew test equipment.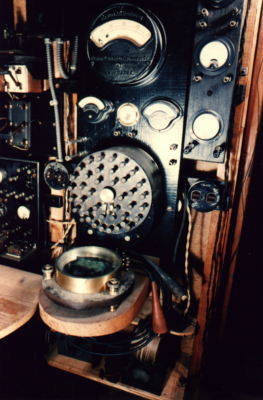 The older test equipment.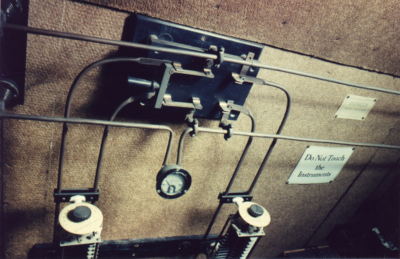 The antenna switching configuration. The meter measurers antenna current.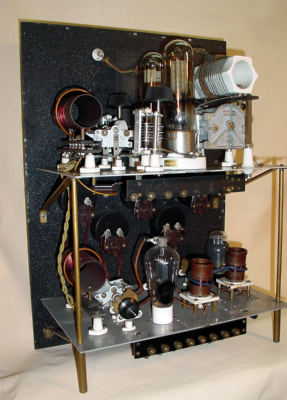 The 40-m transmitter. You can see this in the K2TQN Mobile Museum.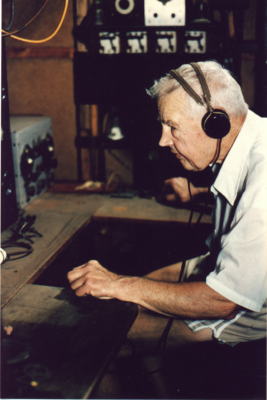 Joseph A. Hoffmann, W2DIJ visiting the station one last time.
---
John Dilks, K2TQN

125 Warf Road, Egg Harbor Township, NJ 08234-8501

e-mail: K2TQN@arrl.net
---